Home
Free shipping on orders over $50!
Get that glowing skin you've always wanted because your skin deserves only the best. Find the skincare product that suits you!


Authorized USA Distributor for skin care products. We're a wellness beauty brand empowering people to live a happy and healthy lifestyle.




We're cautious of our ingredient selection and use only the best.
Breakthrough formulas that are designed and tested thoroughly.
We provide information around what's in our products and why.
---
Buy 1, Get 1 for 50% OFF!
---
Buy 1, Get 1 for 50% OFF!
---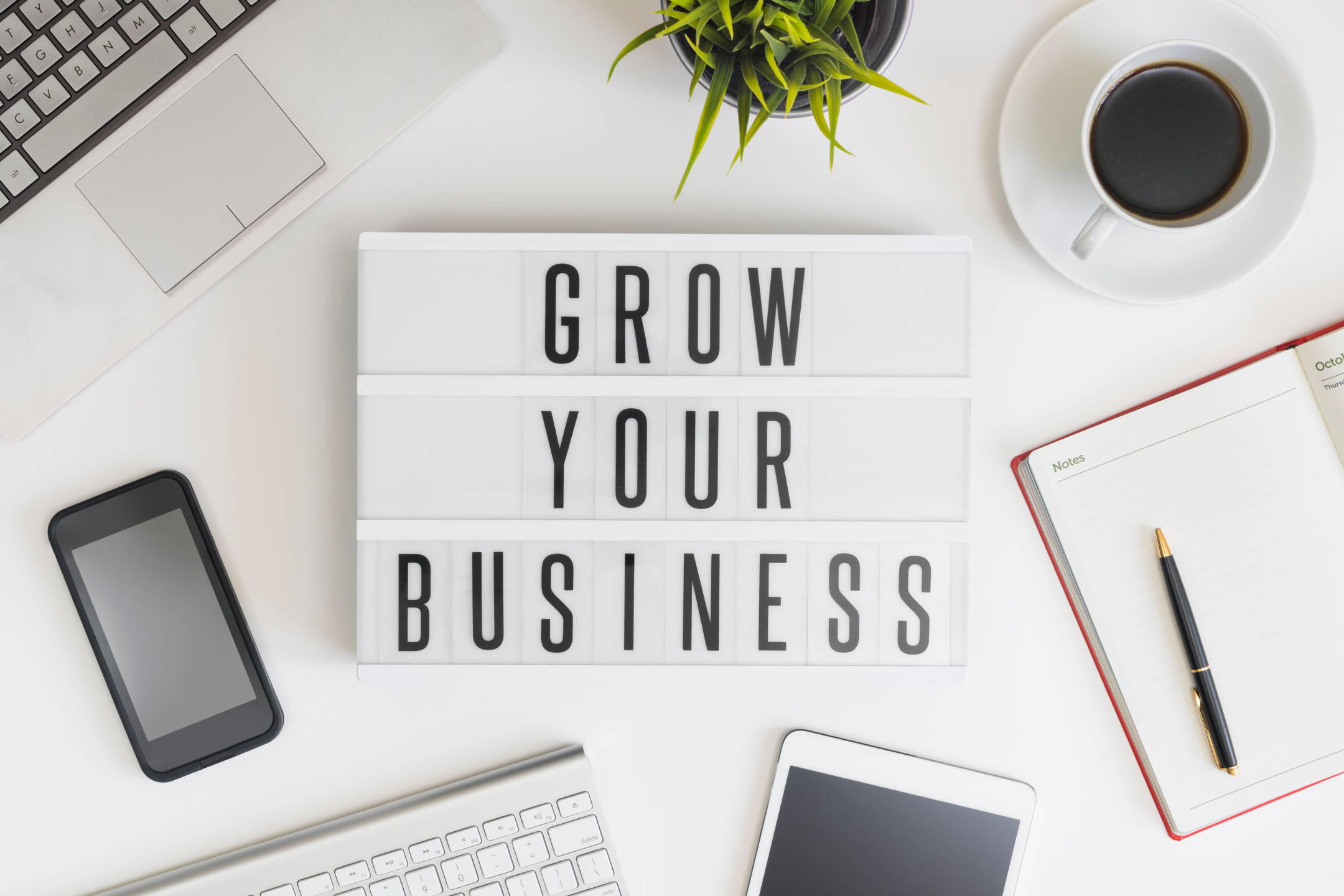 Looking for extra income?
Join my team and be one of our resellers! You have different brands to choose from.
No experience? No problem. We will help you start up your own small business!
Fast ROI ●  No hard selling  ●  Freebies for top sellers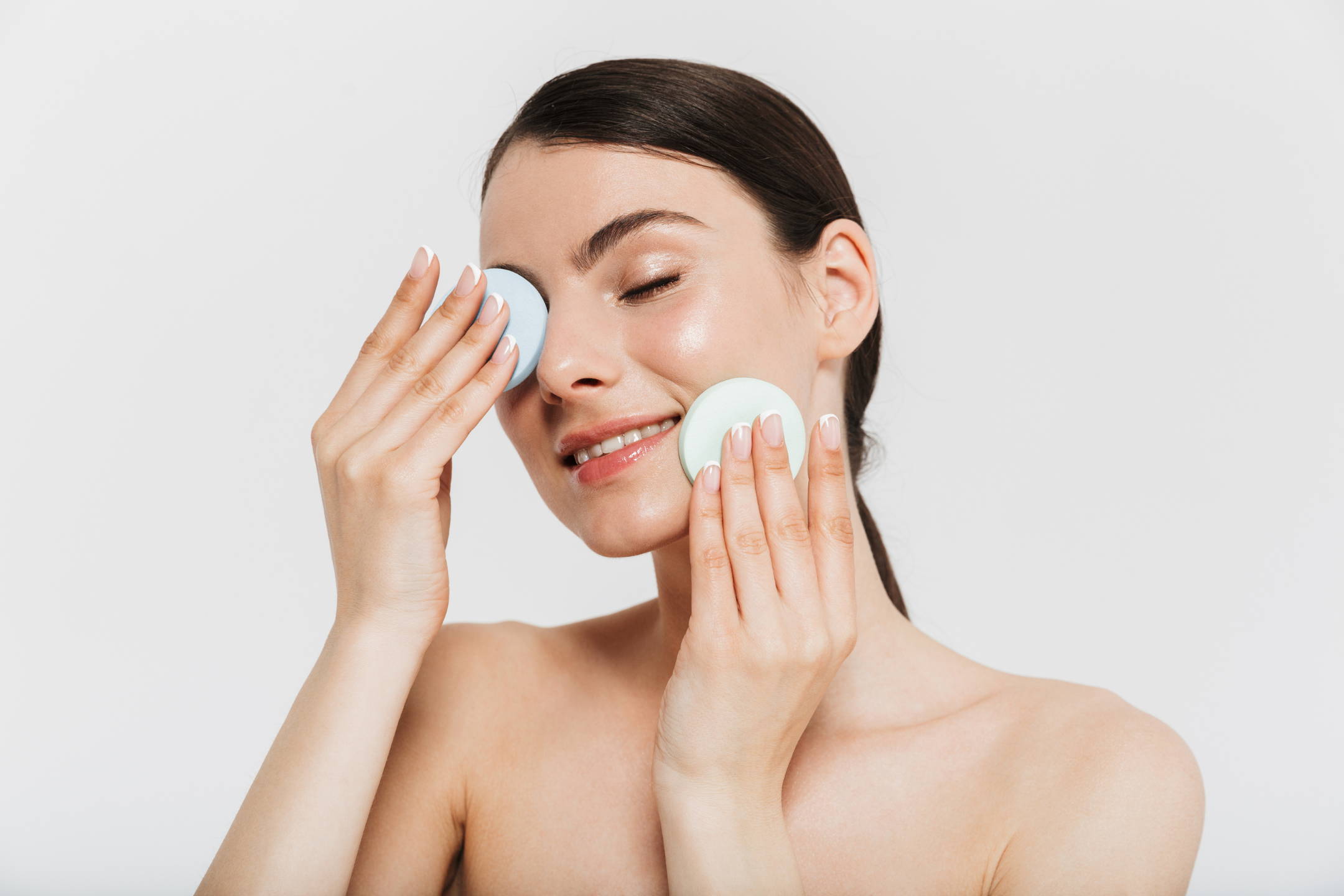 RYX Sunshield: The sunshield is the best sunscreen I have ever tried. It is not sticky and it did not make my skin oily like all the rest. It was perfect under my makeup and I absolutely love it!
- Frances
Skin Can Tell Classic Lotion: Amazing product and perfect for calming muscle pain. I absolutely loved my relief & repair lotion. Works great and has a cooling effect that calms muscle aches. 10/10.
- TAL
Skingoal Glow Booster Kit: Perfect kit to help with hydrating your skin. Loved my glow booster kit, has a great scent and hydrated my skin instantly. i also love that it's great for sensitive skin. 10/10.
- TAL
Subscribe to our newsletter
Receive our latest weekly releases, offers, guides and more.