aboutus
Founded in 2020, The Happy Skin Care aims to deliver skin solutions for a more beautiful and healthier you. We are your ultimate source of the best health and beauty products in the market. We are advocates of true beauty and only carry products that we believe in.
I Initially discovered my very first brand, RYX back in 2018 and started using it for personal use. Eventually decided my luck to try entering small business in 2020. It opened many opportunities for me & gave me the courage explore other brands and have learned a lot from it.
We are now an authorized Distributor for 5 brands! It has been a tough start but I'm more than thankful for friends, family and loyal customers who has been with me since Day 1.
Authorized Distributor for RYX Skin Sincerity, Skin Goal, Cherrysh, Skin Can Tell & Happy Hues, Happy You
"The best foundation you can wear is glowing, healthy skin."
Why should you shop at Happy Skin?
Here are just a few reasons:
The brands that we distribute are all proudly Made in the Philippines, Japan and Korea from globally sourced materials

100% CRUELTY FREE - ALWAYS

Get FREE SHIPPING on all U.S. orders over $60

We use our own products daily and swear by them!

Our reviews speak for themselves - Customers Love them

Our products are made with our favorite active ingredients such as Vitamin C, Shea Butter, Aloe Vera, and many others.

More importantly you will find NO Parabens, NO artificial fragrances, NO propylene glycol, NO hydroquinone, NO formaldehyde, in our products.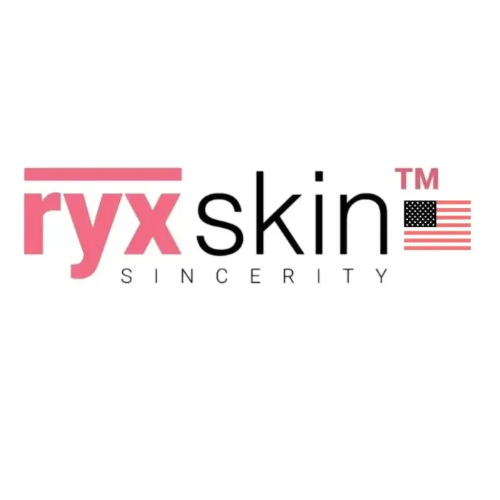 Questions?
Have a question?
You may contact us! NO CALLS.
OUR CONTACTS:
Mon-Fri: 9:00 am - 6:00 pm
Sat: 9:00 am - 4:00 pm

Shipping
Free shipping on all orders of $65 or more for orders within USA only
PAYMENTS:
Credit/Debit Card: Visa, MasterCard, American Express Venmo or Zelle (USA orders only)
RETUN POLICY:
Tracking number will be provided to you. Any package that is damaged, lost or stolen will not be our responsibility nor it can be replaced. All sales are FINAL.
Do you like any template? Apply its settings to your store — just select the template you like and press the «Apply» button of the desirable one. Templates can be switched at any time.
Applying a new template overrides the settings. Press «Copy» and paste it into any text file to save your current settings.
Import